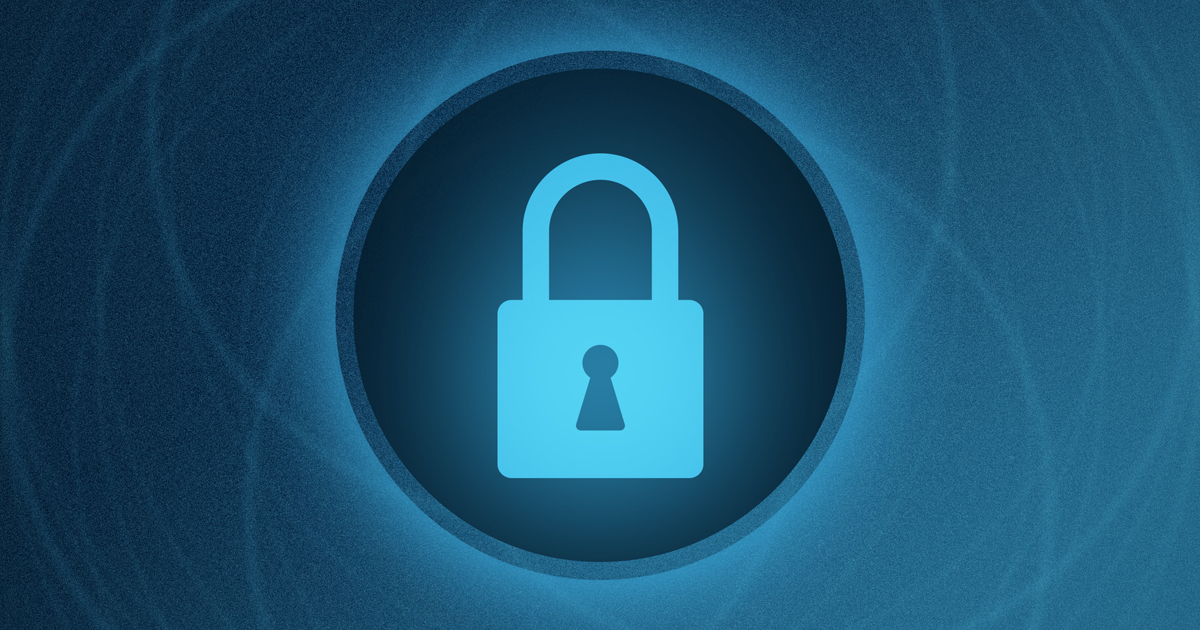 Could your phone system be a security risk waiting to happen?
When a burglar wants to break into a house, they generally conduct their own risk assessment before doing so:
Is there anyone at home?
How difficult will it be to open locked doors or windows?
Is there an alarm system, and if yes, how easily can it be disabled?