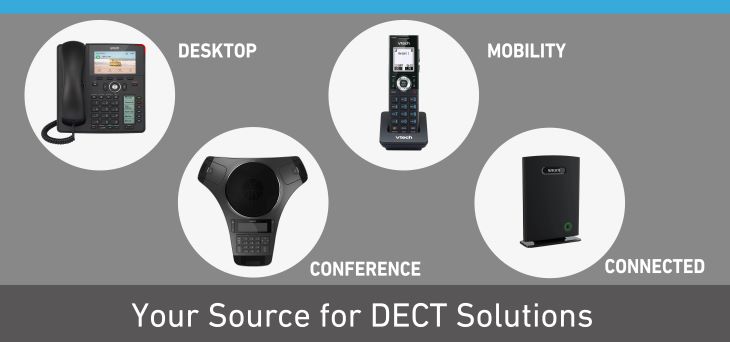 Have you ever wondered what a traditional Key Line System can offer in today's SIP-based telecommunications market?
Or just how far you can expand the range of a Snom DECT multi-cell solution?
Learn the answers to those questions and more from presenters Sarah Boucher, Inside Sales Manager, and Ian Mitchell, Product Manager at Snom in the on-demand webinar recorded in partnership with Channel Vision Magazine. They cover key benefits and use cases of the Snom DECT product line, including single-cell and multi-cell DECT systems for SMB and enterprise.
Whether you're a retail shop, restaurant, auto dealership, office, manufacturer, distribution center, college campus or hospital - there's a scalable and affordable Snom DECT communication system to fit your needs.