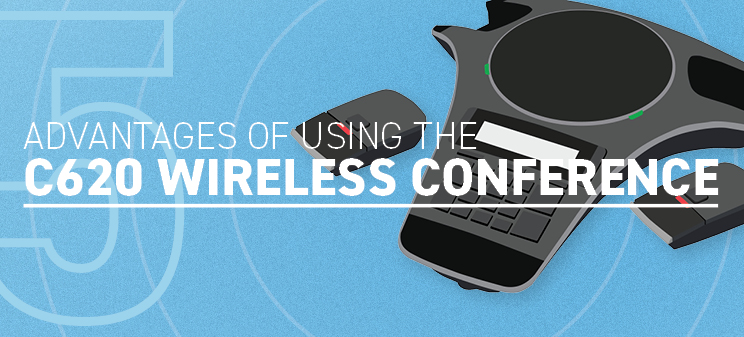 Earlier this year, we launched arguably one of our most exciting business products - the Snom C620 Wireless DECT Conference Phone.
And why should you consider the C620 for your business's conferencing needs? Well friendly blog reader, I'm glad you asked.
Keep scrolling to uncover 5 advantages of using the C620 Conference Phone.