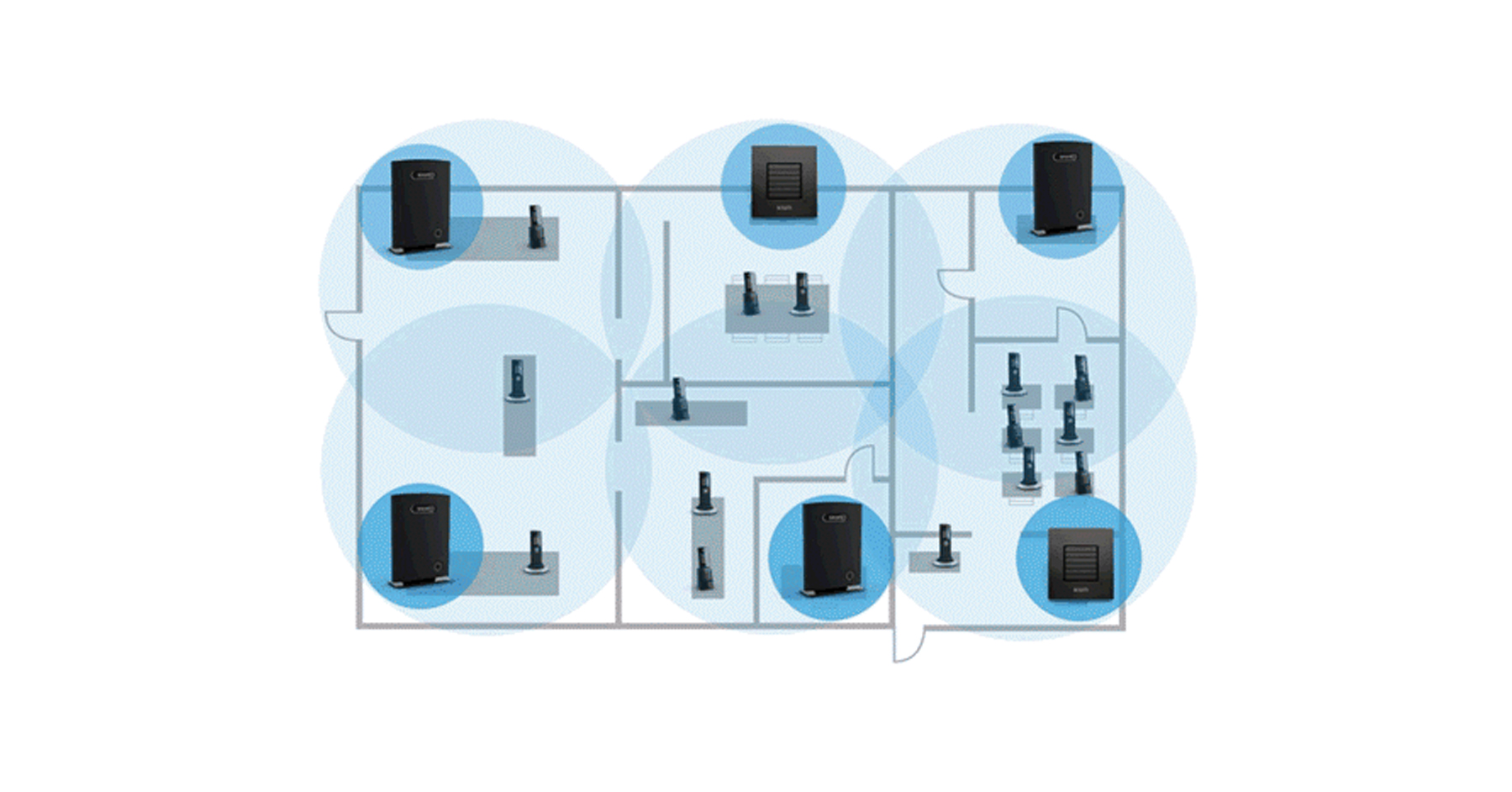 This webinar was recorded in partnership with TMCNet. To view the original page, click here.
Read More
Topics: Small business, SIP, cordless phone, SMB, VoIP, telephony, SIP solutions, mobility, Enterprise, SIP mobility, DECT Mobility

If you're unfamiliar with multi-cell communication solutions, our colleagues in Germany have put together the following case study to demonstrate the type of powerful communication installation made possible by the Snom M700 Multi-Cell Base Station. While the Hospital described in this case study is located in the lower Saxony region of Germany, the need for a flexible, reliable and scalable telecommunication system is not unique.
Read More
Topics: SIP, VoIP, telephony, SIP solutions, mobility, SIP mobility, DECT Mobility