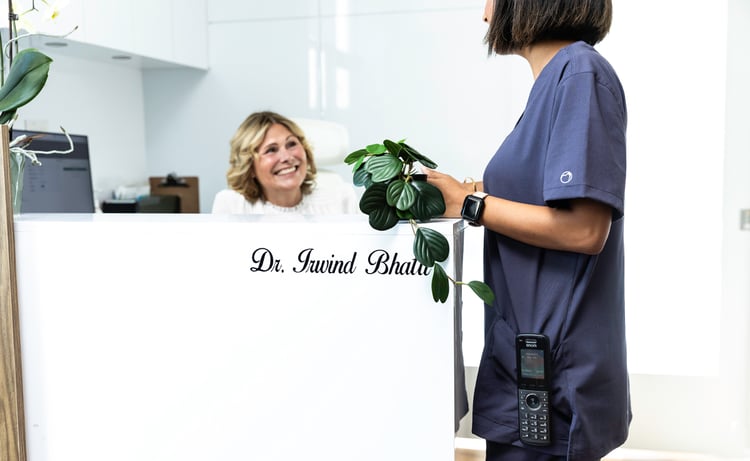 In the modern workplace, mobility has become a key aspect of productivity and efficiency. Employees need the flexibility to move freely within the office without being tied to their desks. This is where Snom DECT solutions come into play. Snom, a trusted name in communication technology, offers a range of DECT solutions that are specifically designed to meet the mobility needs of businesses.
Snom DECT phones provide seamless roaming capabilities, allowing employees to stay connected as they move throughout the workplace. With multiple DECT base stations strategically placed across the office, the handoff between base stations is smooth and uninterrupted. This ensures that employees can have continuous access to their calls without any drop in signal or quality, enabling them to remain productive and responsive. Whether it's attending meetings in different conference rooms, collaborating with team members in common areas, or accessing information from various departments, Snom DECT phones provide the flexibility to stay connected and reachable, regardless of location.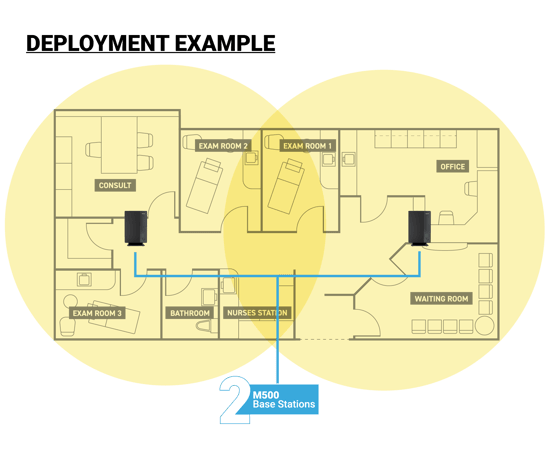 The extended range and coverage ensure that employees can maintain communication even in larger or multi-story office spaces. Additionally, Snom DECT phones deliver exceptional call quality, offering clear and uninterrupted voice communication. The advanced DECT technology minimizes interference from other wireless devices, ensuring crystal-clear audio without any distortion or background noise. This high-quality audio experience allows for effective and efficient communication, leading to improved productivity and customer satisfaction.