These days, there is so much overwhelming information on the internet that the VTech and Snom Sales & Marketing teams wanted to take a minute to spread some cheer.
Or at least I think that's what we were trying to do. That was at least our intention in the beginning, but based on the photo evidence below we'll let you be the judge of how well we follow directions.
Either way, we hope you can laugh, learn or even copy our work-from-home setups that we've shared. Photos provided by the team, captions written without any adult supervision by marketing :)
Cheers!
1. Up first for no apparent reason, John "Sauerkraut" Sauer, looking very busy across 3 screens of different sizes and heights... the Goldilocks of screens hmm?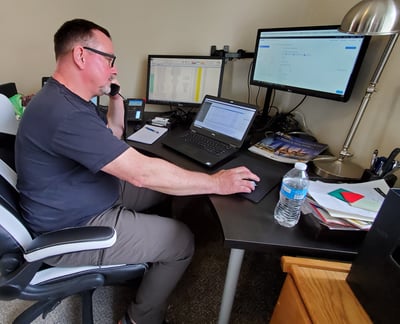 2. Here's Jim "The Rock" Cassidy looking as sweet and innocent as someone with Hannibal Lecter on his desk can be.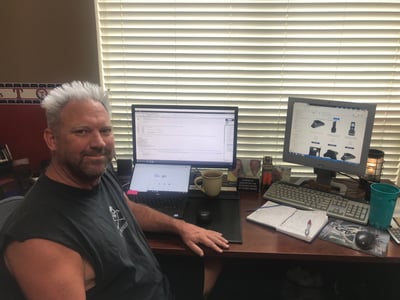 3. A breath of fresh air, Maricarmen "I'm just an absolute delight" Tschosik has mastered the clean and clutter-free workspace.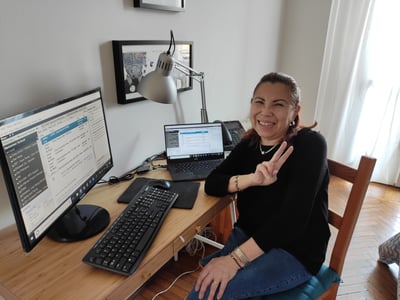 4. Product Manager and self-proclaimed nerd, Ian "I make everything work" Mitchell runs a tiny-yet-robust testing lab out of his home office.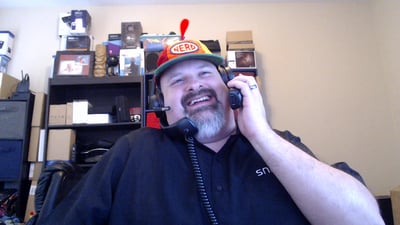 5. Fresh tulips, cute baby coworker and an inspirational pillow have us all drooling over Michelle "I'm a cool mom" Johnson's stylish setup.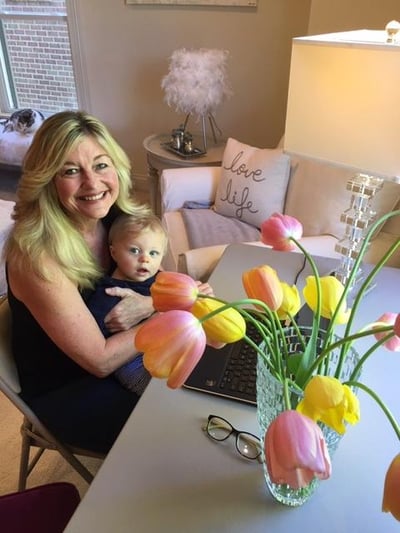 6. Meanwhile, the house everyone is going to after quarantine is lifted, Mike "I don't have a drinking problem I have a no one to share it with problem" Harvey is ready to entertain at a moment's notice.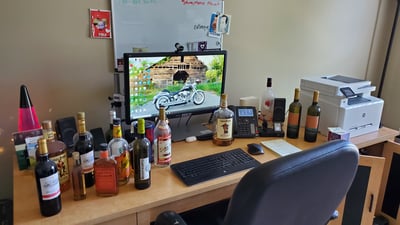 7. Sarah "send help - I'm quarantined with my four children without any sports" Boucher prepping for her next big break in webinar stardom.
8. Regional Account Manager, Korey "hold my calls Scout" Kather cleaned up his desk just for this blog. Well done Scout!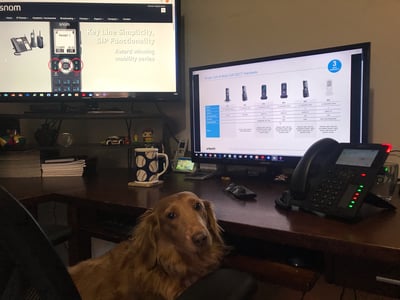 9. Vice President, Chad "maybe they won't recognize me" Collins found time for this photo in his ergonomic and well lit office.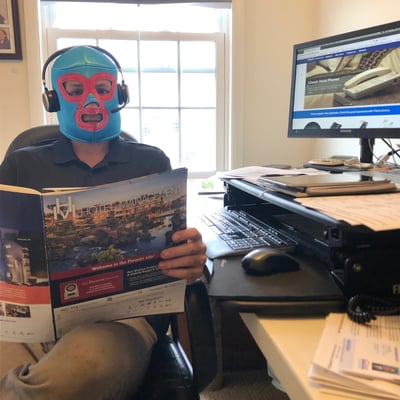 10. While not technically working at home anymore, the Marketing team in Hong Kong wanted to send their well wishes.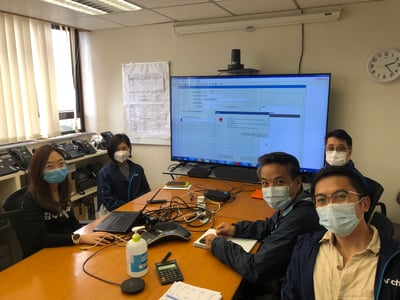 11. And the winner of this week's photo challenge is Account Manager, Pam "hold my beer, I have an idea" Marti. A thousand bonus points for Gryffindor!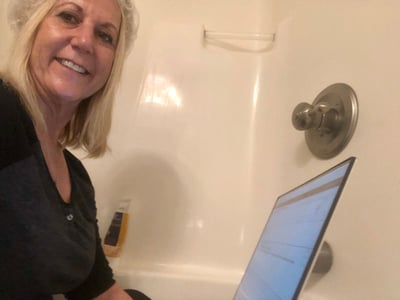 12. Last but not least, Paige "I make the rules so I can break the rules" Huff just wanted to take this opportunity to remind you of how cute her dog Pepper is. Yes, he's very fluffy.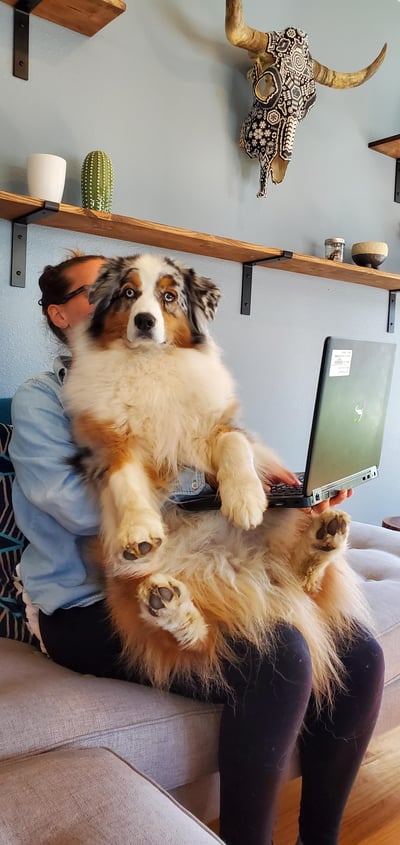 If you've made it this far, thanks for reading! See you on next week's edition of 'human's of Snom bring you something silly during quarantine' blog series! Because right now doesn't make sense and the world needs a little something different.
*No home offices were injured in the making of this blog... just our dignity.